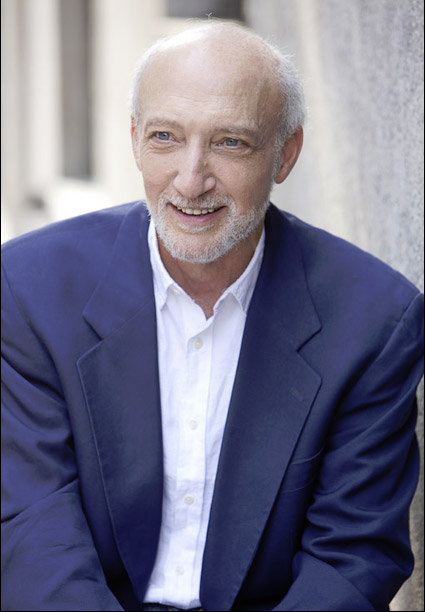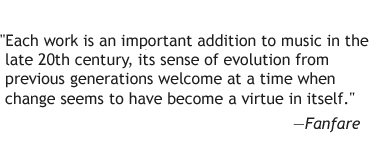 Latest News [details and more news]
In spring, 2013 Albany Records released a new CD of most of Gerber's piano music, played by the composer, and his "Duo in 3 Movements" for violin and piano, played by Gregory Fulkerson and Jennifer Rinehart.

World premiere of "Two Lyric Pieces" for violin and string orchestra took place at Strathmore Hall by the National Philharmonic Orchestra conducted by Piotr Gajewski with Elena Urioste, violin in March, 2013

NAXOS has released a new CD of nine of Gerber's solo and chamber works, all featuring violinist Kurt Nikkanen.

Vladimir Ashkenazy conducted the San Francisco Symphony in the world premiere of Steven Gerber's "Music in Dark Times," a 16-minute orchestral work written for and dedicated to Maestro Ashkenazy. There were 4 performances, on March 25, 26, 27, and 28, 2009.


Presenting "Three Little Duets" (2011), a group of short, fairly simple piano pieces intended for students of all ages. The score is available here in its entirety as a free PDF download.

Now playing:
Symphony No. 1, 1st mvmt.